WELCOME TO
superior RUSH fc
Superior Rush FC's player-centered approach, backed with a national-level program and elite-level coaching, provides a positive playing and learning environment that fosters long-term player development and personal growth. We strive to provide our players with the highest quality soccer training and development in Canada.  Rush provides top-quality opportunities for players at all levels. The club employs talented coaching staff with vast experience of the youth soccer landscape in Thunder Bay and across the Province. The quality of coaching is a major factor in the playing success of the club.
RUSH RPM PROGRAM What something more than recreational soccer?What to learn...
read more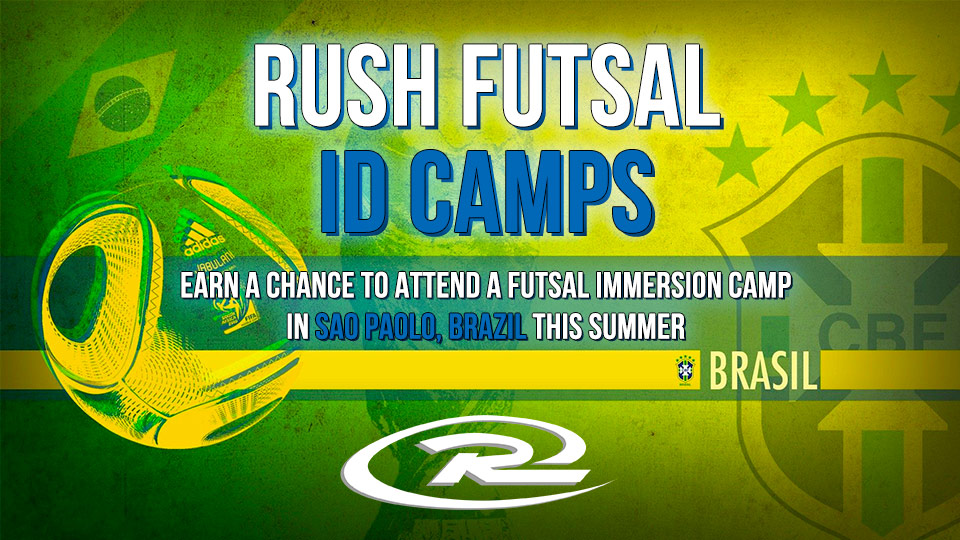 Rush Futsal – Brazil Summer Camp
Futsal
Earn a chance to attend a futsal summer camp in Sao Paolo, Brazil…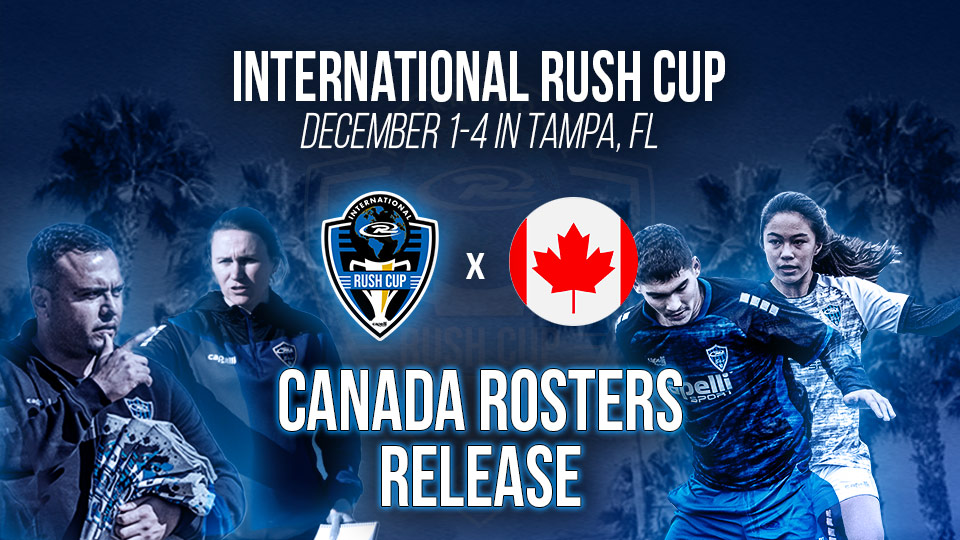 International Rush Cup Canadian Select Rosters
International
The Rush Select program is proud to announce the Canadian Select team rosters for the 2022 International Rush Cup…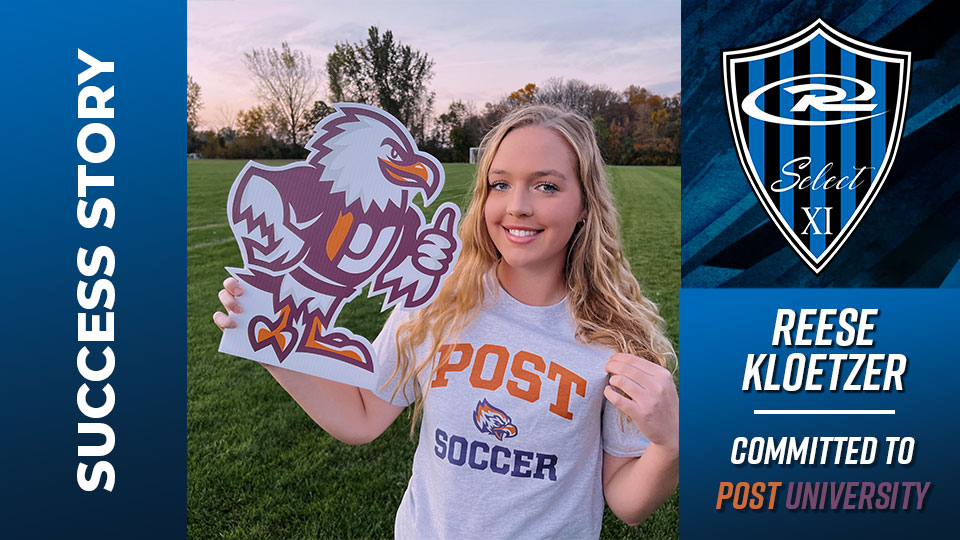 An Interview With Reese Kloetzer
Achievements
An interview with Reese Kloetzer, committed to Post University.
Altitude Rush Boarding Academy
The Altitude Rush Boarding Academy combines education with the sport. We are committed to delivering the best-personalized training and education while providing each student with a pathway to success. Our year-round boarding school provides a dynamic learning community that ensures students get the support, training, and education they need to become champions.
Contact
1100 Memorial Avenue Box 137
Thunder Bay, ON P7B 4A3
Phone: 807-627-0102
Email: soccer@superiorrushfc.com