WELCOME TO
superior RUSH fc
Superior Rush FC's player-centered approach, backed with a national-level program and elite-level coaching, provides a positive playing and learning environment that fosters long-term player development and personal growth. We strive to provide our players with the highest quality soccer training and development in Canada.  Rush provides top-quality opportunities for players at all levels. The club employs talented coaching staff with vast experience of the youth soccer landscape in Thunder Bay and across the Province. The quality of coaching is a major factor in the playing success of the club.
A huge congratulations to our players who have been selected for the International Rush Cup!
The International Rush Cup is the pinnacle of the U13-U15 Rush Select Regional Events. It is for the best players within North America. U16-U18 Select teams will compete against top teams from MLS Next, ECNL and from across the world. This is where players come to be pushed on to the next level which is making a Rush National team. The International Rush Cup is an invite only event.
Players will be evaluated by the Rush Select National Staff and University/College Coaches. This is a great way for top-level Rush players to get the opportunity to be identified for higher-level playing opportunities. The top performers at the International Rush Cup will be identified and selected to join the National Teams for future events. Also in attendance will be top scouts from Minnesota United, Wolfsburg, Virginia Beach United, Cedar Stars Rush, Flatirons Rush, Bluffton Rush WPSL, Colorado Rush WPSL, Minnesota Aurora, Duisburg and Koge.
We are so proud of Zoe Power! Zoe has been selected to be on the 2005 Females...
read more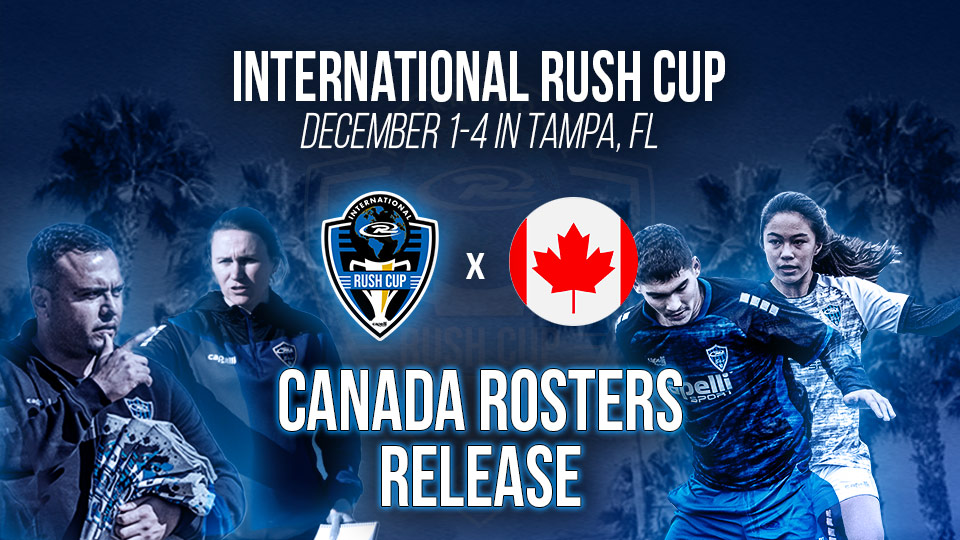 International Rush Cup Canadian Select Rosters
International
The Rush Select program is proud to announce the Canadian Select team rosters for the 2022 International Rush Cup…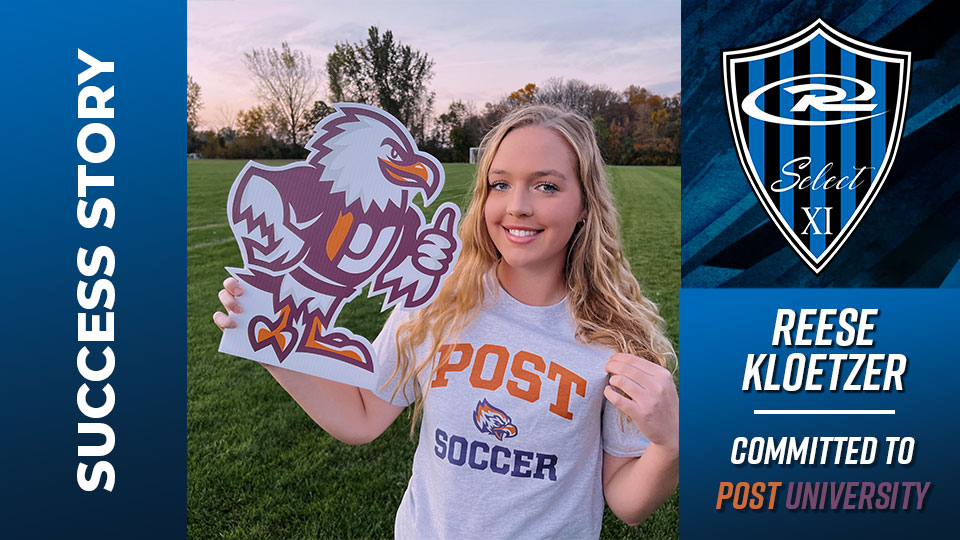 An Interview With Reese Kloetzer
Achievements
An interview with Reese Kloetzer, committed to Post University.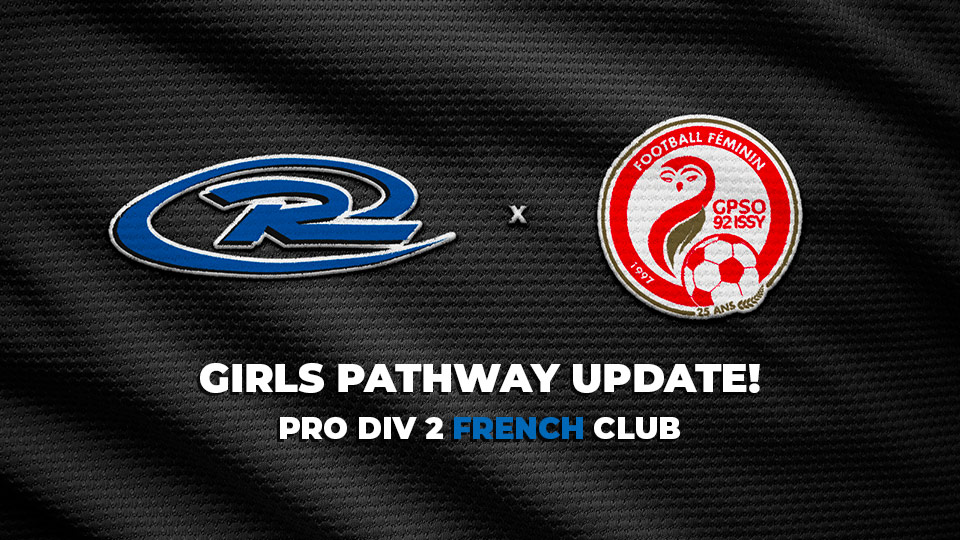 New Pathway Opportunities
International
New Rush Partnership with GPSO 92 Issy – Pro Div 2 French Club
12.1.2022 – 12.4.2022
Tampa, FLORIDA
The Rush International Cup is open to Elite and Premiere level boys & girls ages U13-U19.
Contact
1100 Memorial Avenue Box 137
Thunder Bay, ON P7B 4A3
Phone: 807-627-0102
Email: soccer@superiorrushfc.com